Just before bedtime one night our six year old daughter Emma (featured in this video) said, "Papa, I have a song on my mind." She sang the opening lines, words and melody. I was awe struck! "Is she hearing angels sing this? Because that was really good!"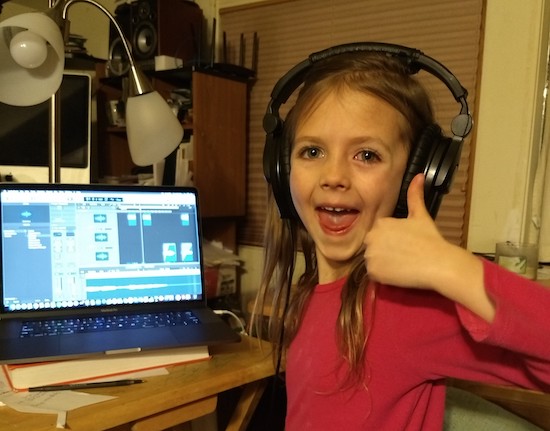 Have you ever struggled to find your place, or wondered if you will ever feel like you fit? It can be hard to find a place where we feel at home, where we feel we truly belong. As we explored these ideas we came to the conclusion that our true forever home is in the heart of our Father who created us to be loved. He is our Home.
Enjoy this Music?
If this song has blessed you, please share it with those you love!
Thanks for listening,
Daniel & Catherine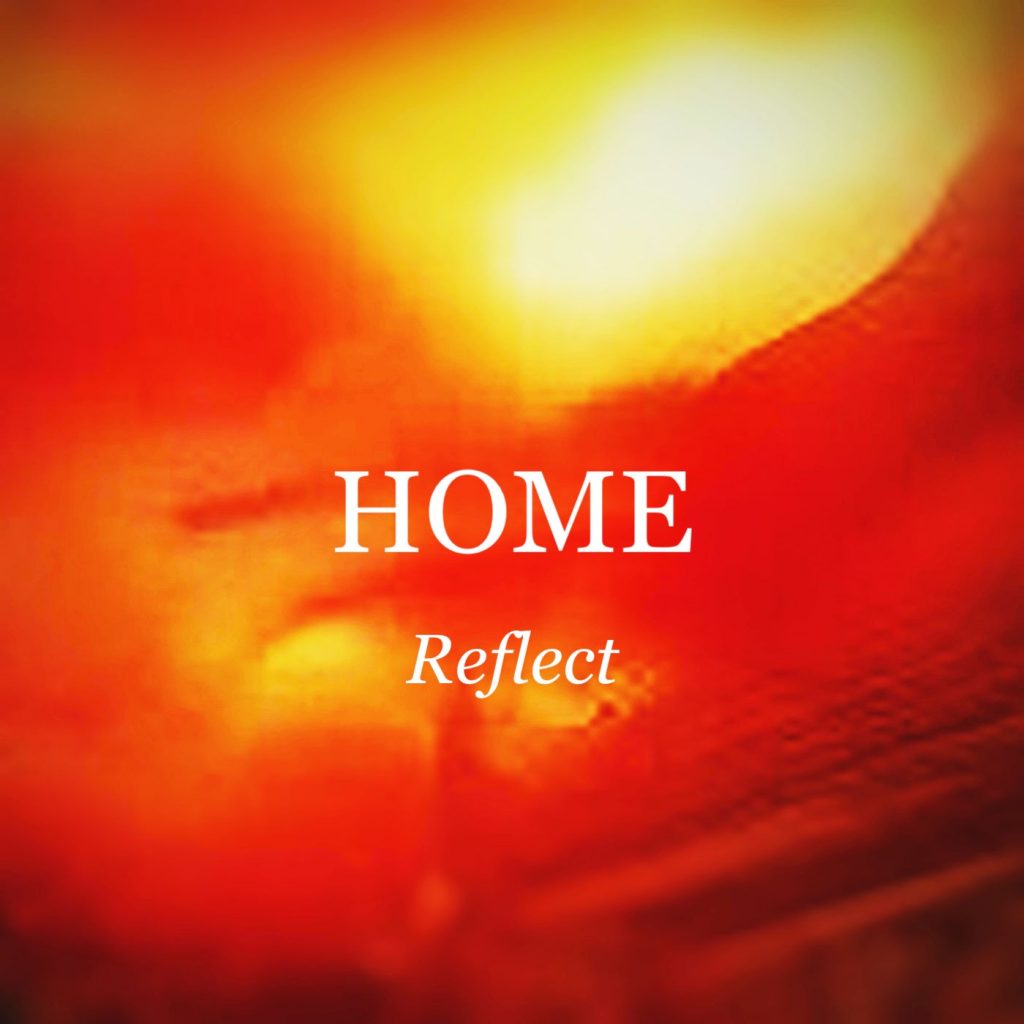 LYRICS:
Hide away from the darkness
Hide away from the pain
Try to escape all that's heartless,
But it seems a waiting game
I've been running for a while now
I've been running on my own
Heart's been aching for a while now
Ever since I left home
CHORUS:
So I'm coming home,
I'm coming home
I'm longing for belonging
I'm longing for a home
I'm a mixed juxtaposition
A puzzle piece out of place
And I don't have a recognition
of where I fit into this space
I can't check any of your boxes
Don't want the ditch on either side
My heart feels full of paradoxes
But I'm okay with this collide
(CHORUS)
In the heart of my Father
I am complete
I have no need to wander
For I have found Peace
In the heart of my Father (x4)
In the heart of my Father
I have found home
credits released March 1, 2020
Emma, Daniel & Catherine Lovett
❤️Support: https://www.patreon.com/reflectworship
👍🏽Connect: https://www.facebook.com/reflectworship
🎵Listen & Download our Music: https://reflect.bandcamp.com
🎵Reflect Worship Music: https://reflectworship.com