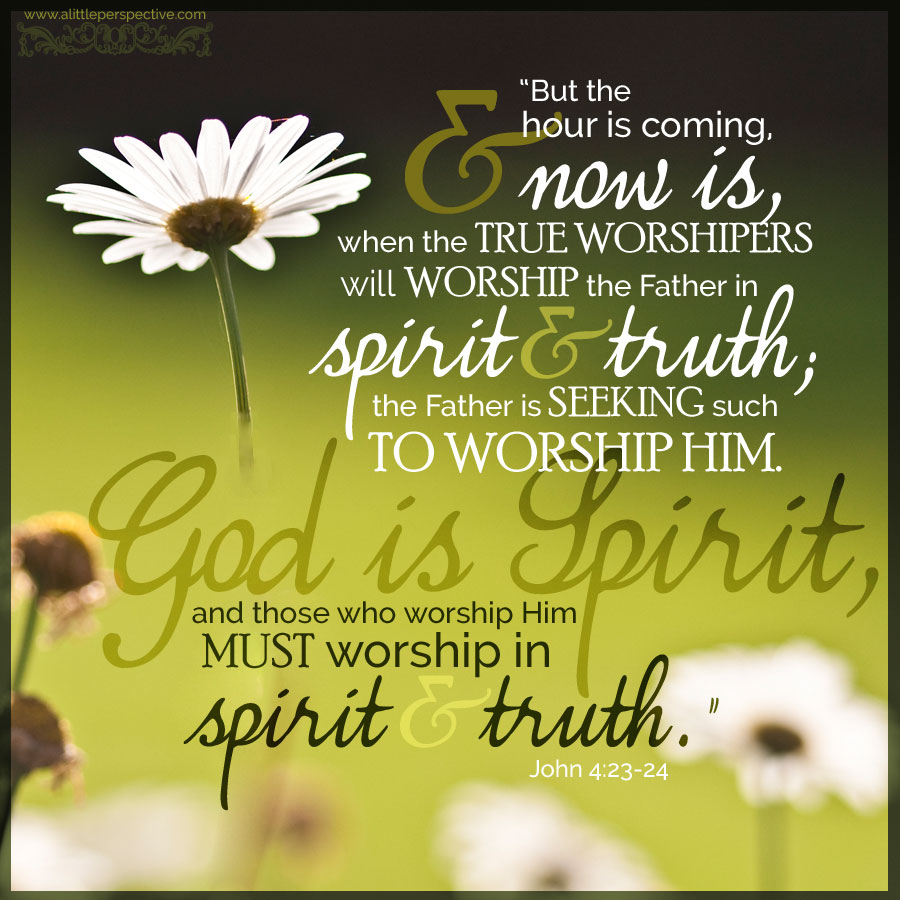 Are you a church in Northeast Wisconsin looking for worship leaders for your church or to put on a night of worship? My wife Catherine and I have been itinerant worship leaders for many years now and would love to come bless your church!
Catherine and I, Daniel, are passionate about connecting people to the One who made us for himself. Jesus made us to belong to him. To be in a thriving relationship with him.
Worship is about experiencing God for yourself!
Hands down the most brilliant moments in my life are all the occasions I have experienced God in some profound way! Many of these transforming moments happen when we are recognizing and praising God for who he is! He is just that amazing! The angels and saints who get the front row seat in experiencing him are continually amazed and cannot help but burst out moment by moment with worship at just who he is!

Worship is all about Surrender!
Don't freak out at this statement because once you realize you "get to" surrender to LOVE, you will be glad and eager to surrender all to Jesus.
"And so, dear brothers and sisters, I plead with you to give your bodies to God because of all he has done for you. Let them be a living and holy sacrifice—the kind he will find acceptable. This is truly the way to worship him." – Romans 12:1 NLT
So, offering Him our whole selves (to Surrender All!) is truly the way to Worship God!
What to expect when we lead worship:
We often open with a devotional thought and/or Scripture to help connect people to the worship. We then share only the best worship songs we can find (or write) and make sure that our song selection is well known so that all may join in. We play most of the contemporary worship hits as well as the "best of" Hymns of the faith.
We are not "cheerleaders" and never overbearing but simply invite others to join as as we come before God's throne of Grace and Mercy, before our loving heavenly Papa to meet with him, enjoy his Presence, and receive the help and Grace we so desperately need.
We end with prayer to connect some of the words and themes we have sung about to our journey of faith.
Night of Worship
Our main passion is to get Believers together in worship and prayer to spend some quality time together with the Lord. We encourage you to begin a tradition, as we have, of hosting worship nights to seek the Lord together!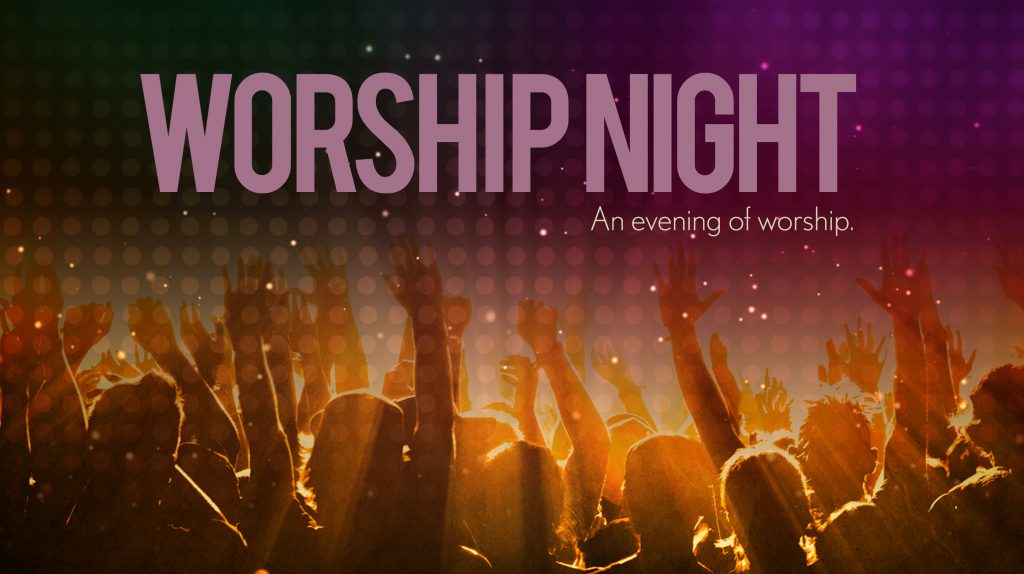 See our Booking/Contact page to get a hold of us and invite us to come bless your fellowship!