Buy One Album Get One Free!

Make your selection from the dropdown menu below!
Visit Reflect.Bandcamp.com to listen to any of these projects or NAME YOUR PRICE to download high quality 320kbps mp3 albums! Return to this page to order actual physical CD's. Thank you for your support! – Daniel & Catherine
CHRISTMAS MUSIC:
Reflect Love
"God is Love, in whom we live and move and have our being" – Bible
These songs are here to serve your Awakening to Yeshua (Jesus) who is Love.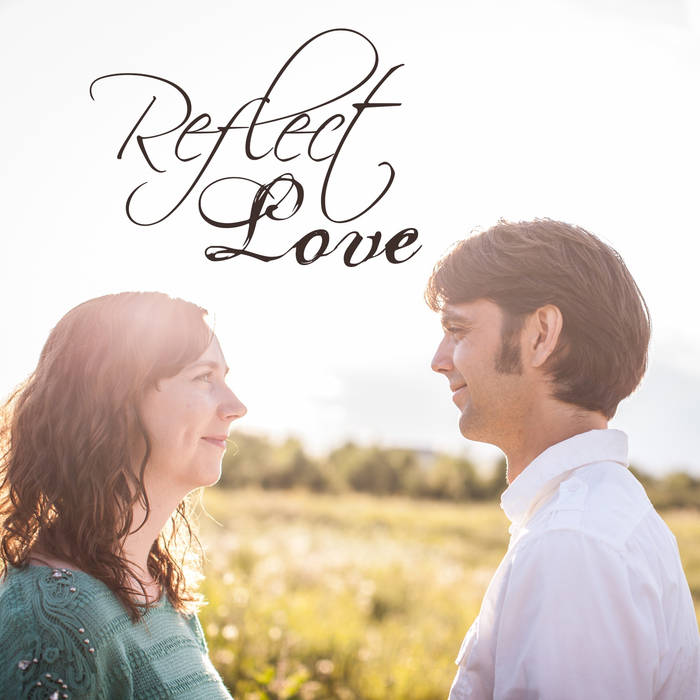 Reviews:

"I just listened through your Reflect Love album and I was transported to the heavenlies. I'm just about in tears. It is the most beautiful thing I have ever heard." – one listener's response
Securely order this album through Paypal now for only $12 (+ 3 for shipping):
Available for listening and download here: www.reflect.bandcamp.com
Or at iTunes
Reflect Amazing Grace
~ an acoustic fresh arrangement of well loved Hymns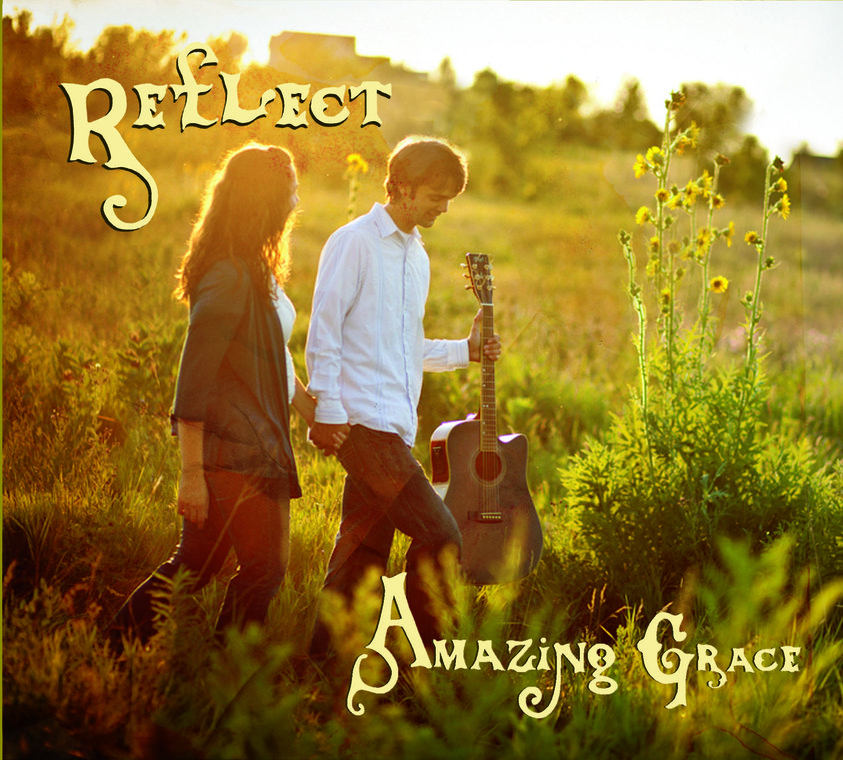 Order CD for $10.00:
Reflect Amazing Grace @ Amazon or,
Download album @ Bandcamp or iTunes
Reflect Worship – "I Will Bring You Peace"
~ songs of hope, forgiveness, redemption, and worship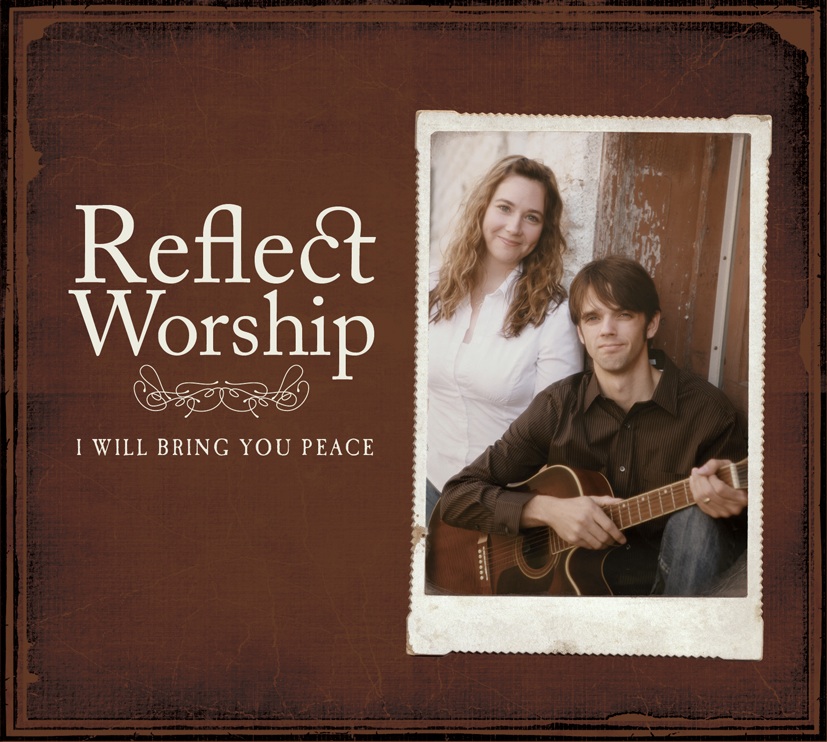 Order CD for $10.00:
I Will Bring You Peace, by Reflect Worship @ Amazon
Download album @ Bandcamp or on: iTunes
Reflect Hymn (2009)
~ a peaceful acoustic collection of classic Hymns
Pay what you want to Download this album
Reflect (debut album 2005)
~ Recorded live in various bedrooms and basements, this album is a collection of the best songs of Reflect's formative years. Songs are based out of Psalms and other Scriptures.
Pay what you want to Download this album

"Reflect the One in whose image you were made"
Albums are also available at all our shows and also at Lighthouse Christian Books in Green Bay WI (2781 S. Oneida St, Green Bay, WI)