Ever notice how when your singing a Hymn at church that the third verse gets skipped in a four verse Hymn? Well, I am rebelling against that trend by skipping the first verse instead! Or sometimes I'll just sing every other line just to keep people on their toes! Or skip just the last line in the last verse and end on a dissonant chord… just to mess with people. Sometimes I like to sing it backwords in French and just stare back at people when they give me weird looks.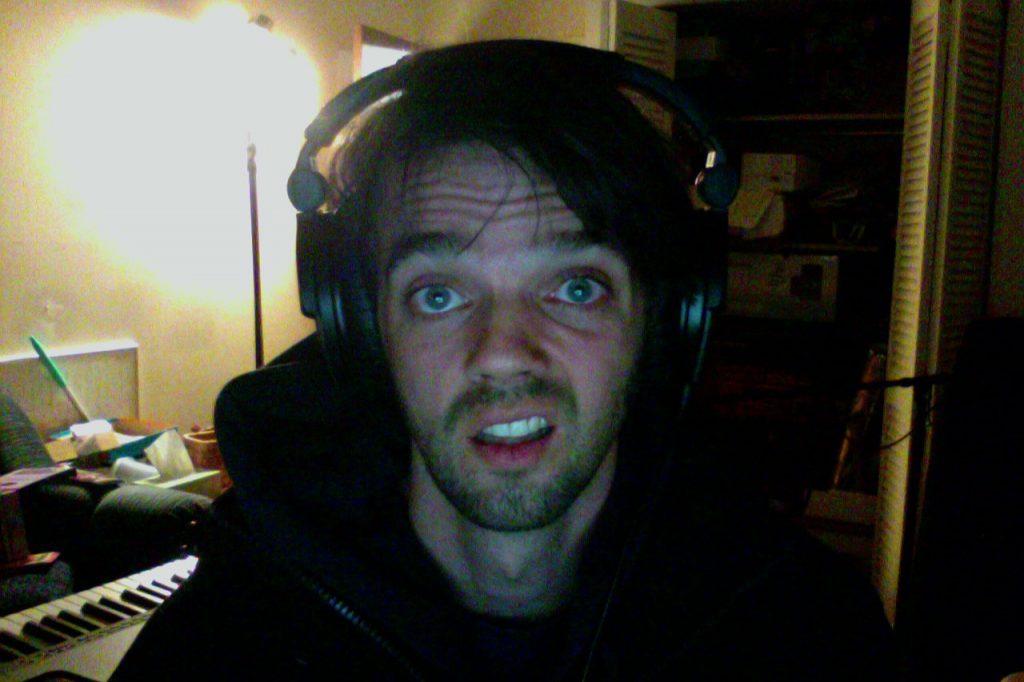 Can you guess which verse got skipped this time? And tell me, do you even like this song?
Download this song (and more!) for "Name Your Price" Here: www.reflect.bandcamp.com or you can visit here and learn more about our efforts to get this album into nursing homes.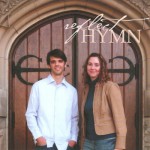 The Old Rugged Cross
On a hill far away stood an old rugged cross,
The emblem of suffering and shame;
And I love that old cross where the Dearest and Best
For a world of lost sinners was slain.

Refrain:
So I'll cherish the old rugged cross,
Till my trophies at last I lay down;
I will cling to the old rugged cross,
And exchange it someday for a crown.

Oh, that old rugged cross, so despised by the world,
Has a wondrous attraction for me;
For the dear Lamb of God left His glory above
To bear it to dark Calvary.

In that old rugged cross, stained with blood so divine,
A wondrous beauty I see,
For 'twas on that old cross Jesus suffered and died,
To pardon and sanctify me.

To the old rugged cross I will ever be true;
Its shame and reproach gladly bear;
Then He'll call me someday to my home far away,
Where His glory forever I'll share.
More about the song's history found here!