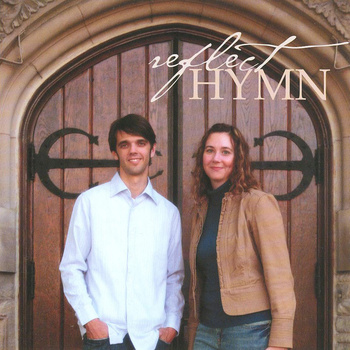 After four years of nursing home ministry we are finally doing our first official fundraiser to bless the area nursing homes. Our goal is to bless 85 new nursing homes in six counties near Milwaukee with a copy of our Reflect Hymn album.
Over the past two years I have mailed out a copy of this CD to many of the area nursing homes and assisted living facilities. This album has been very well received by the residents in the nursing homes and they are often used for music therapy, played during the dinner hour, for memorial services and most amazing of all, to comfort those passing away.
About the Reflect Hymn CD
This album has become a favorite among elderly residents. It is a peaceful acoustic collection of the most loved classic hymns such as Amazing Grace, What a Friend, In the Garden, and Rock of Ages. (click here to listen)
Our goal is to raise $680 to fund the mailing of the CD to these 85 facilities ($5 each) and also to order a supply of 300 large print Gospels of John (comes to $0.85 each after shipping) to distribute to residents who would want one. Any additional funds raised will go towards a new Hymns project that is in the works for our continued ministry to the elderly in nursing homes.
If you would like to help, please donate!
Or, you may also send a check to:
Daniel & Catherine Lovett
1901 N. Nicholas St.
Appleton WI 54914
(If you would like to send a CD to a nursing home near you or you know someone in a nursing home that you would specifically like to send a CD, simply donate and let us know where or to whom you would like it sent.)
THANKS!!!