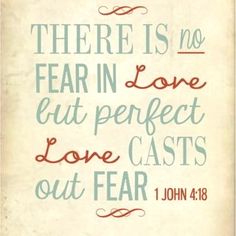 Today is Ellie's birthday. Born on 5/5/10, dedicated to God on 10/10/10 (the same day she said her first words). Elisabeth means "dedicated to God".
So, we decided to record "her song" today and share it with you. This was playing in the hospital room as she entered the world.
I love how this song, "Keep You Safe", can also be heard as if our Father God were singing it to us. Well, that's how I like to think of it.
He is Perfect Love and his love will remove all fear from our lives as we let it in. He is your Good Shepherd and will keep you safe and quiet your heart. I pray you experience His profound love for you today!
"There is no fear in love, but perfect love drives out fear, because fear involves punishment. The one who fears has not been perfected in love." 1 John 4:18 (Berean Bible)