Our latest release, Reflect, Amazing Grace, is an acoustic collection of well loved hymns themed around the song Amazing Grace. What could be more vital and central to understanding God and the good news of Jesus than to have a firm grasp on his grace? The beauty part of it is when we come to recognize that his grace has a firm grasp on us!
Our primary motivation for making this album is that after nearly five years in full time ministry to residents in nursing homes we felt it was time to offer them some new material. On occasion Daniel has walked into nursing homes where ladies will be huddled around the CD player listening to our first Hymns record and humming or singing along. Their caregivers will mention how much the residents enjoy the music and how often it gets played and hint that it would be great to have something new.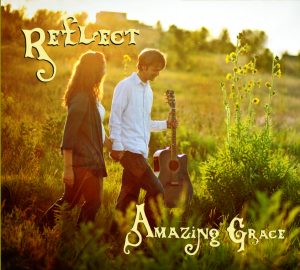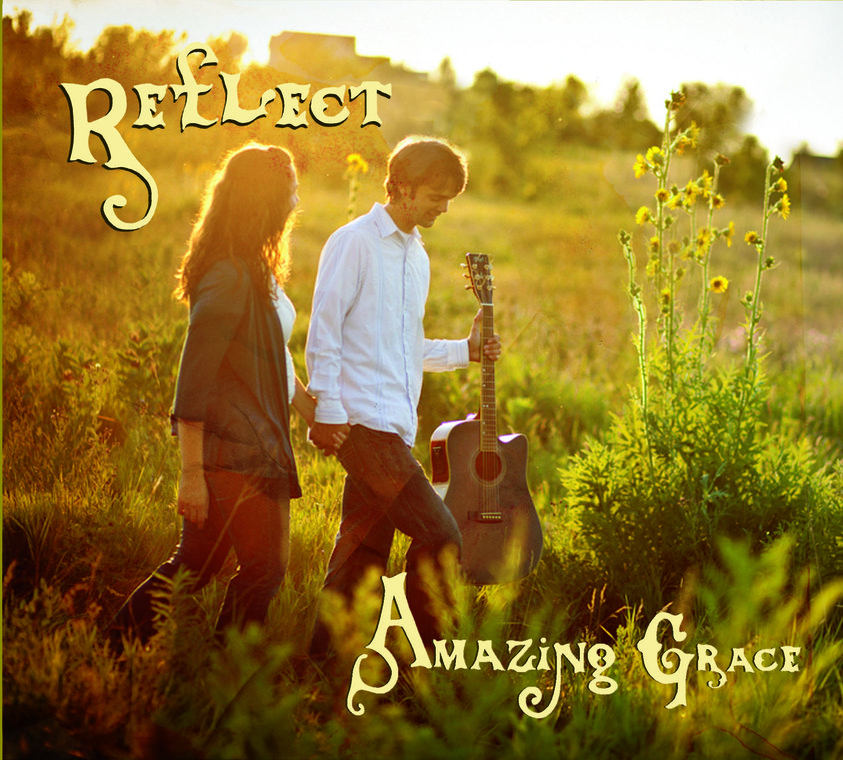 Highlights of this project are, of course, Amazing Grace, featuring Catherine on her piano accompanied by strings and an all new Hallelujah chorus (watch the video). Other tracks that stand out are the opening track, a Sufjan Stevens inspired Fairest Lord Jesus. You might just find yourself humming the guitar solo of How Firm a foundation for awhile… as I did. Before the Throne of God Above opens with a lush open "C" tuned guitar and also features tasteful drums… I could mention something interesting about all the tracks and our hope is that you'll take the time to listen to them all… which you can do Here!
Our version of I Surrender All was inspired by a song by the band The Civil Wars called Poison and Wine. It has been so freeing for me to see what a privilege it is that we get to surrender to love. That this is who God is! Discard all former misconceptions. He is a loving heavenly Papa who accepts you and loves you unconditionally just as you are. This grace is transforming. It is life changing to realize just how very loved you are. This love, this grace is the most amazing thing you could ever experience. This is who we "get to" give our all to… Jesus. Yeshua. God in the flesh who went to the cross for you and me because he loves us that much!
We pray you are blessed by this latest collection of songs. If you'd like to help fulfill our vision for sending a copy to every Nursing Home in Northeast Wisconsin, please donate here at our website, or purchase the album. All the proceeds go toward our ministry to nursing homes.
Visit our Bandcamp website to listen through the album!
RELATED POSTS:
Amazing Grace Song Story and History: http://reflectworship.com/2014/07/amazing-grace-song-story/ ‎
My Own Journey Toward Grace: http://reflectworship.com/2014/07/my-own-experience-of-gods-amazing-grace/